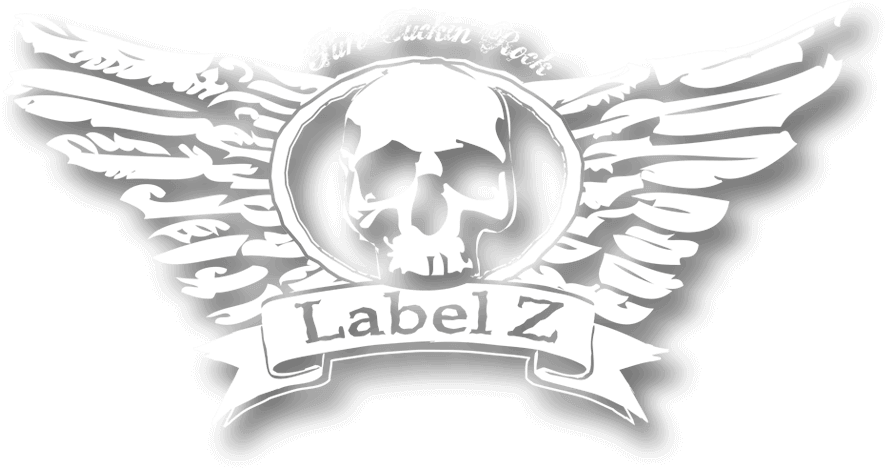 LABEL Z
Finest Rock & Metal Covers and own Stuff
deutsche Version
Label Z live heißt Vollgas von der ersten bis zur letzten Minute. Ihr Set ist gespickt mit alten Klassikern, modernen Killer-Songs, selten gecoverten Metal- und Rock-Perlen und auch der ein oder anderen Ballade bzw. Akustiknummer. Den sechs erfahrenen Musikern merkt man an, dass sie perfekt aufeinander eingespielt sind. Sie präsentieren Covers und eigene Song absolut authentisch und mit einer Spielfreude und Power, die den Funken sofort auf das Publikum überspringen lässt. Egal, ob kleiner Club-Gig, große Festival-Bühne oder Biker-Treffen, Label Z zeigen Euch, wo der Rock-Hammer hängt!
Kein Wunder, mit Ex-Musikern von Stormwitch, Darkseed, Lacrimas Profundere, Hank Davison Band, Generation X u.v.m., hat Label Z eine amtliche Mischung aus der süddeutschen Metal, Goth-, Blues-Rock und Cover-Szene zu bieten.
english version
When they are on stage, they put the pedal to the metal from the first to the last minute. Their playlist is studded with rock and metal classics, modern killer-songs, rare material and on top a few ballads and acoustics. If you see them on stage, you soon will recognize, they have been around in playing music for many, many years as they are attuned perfectly. They play cover songs and own material authentically with joy of playing and massive power. Regardless of whether it's a small club, a big festival or a bikers party, be sure, Label Z will put your balls to the wall.
That's hardly surprising, as Label Z is staffed by ex-members of bands like Stormwitch, Darkseed, Lacrimas Profundere, Hank Davison Band, Generation X and many more. It's a nice sample of the Metal, Goth-, Blues-Rock and Coverband-Scene of Southern Germany.

Markus "B" Brenner
Guitar/Vocals

Markus "Meise" Meissner
Bass/Vocals